Stationery Range
We're proud to introduce our brand new Stationery Range. This range is a great way to add affordable, high-quality stationery to your charity shops retail offering.
High churn products with high returns.
Best of all, each item can be branded to your charity, with your logo and any marketing message you wish to include.
Join the stationery revival!
The Stationery range includes A5 notebooks, greetings cards and notelets, each available in all 3 illustration ranges:
A5 notebooks - 70 blank sheets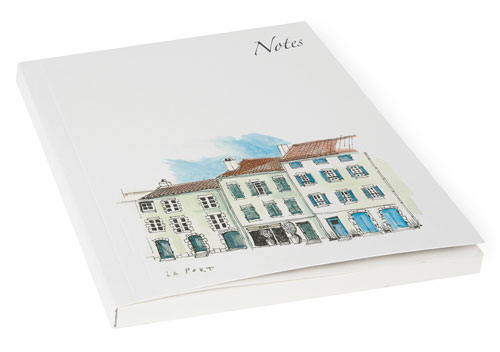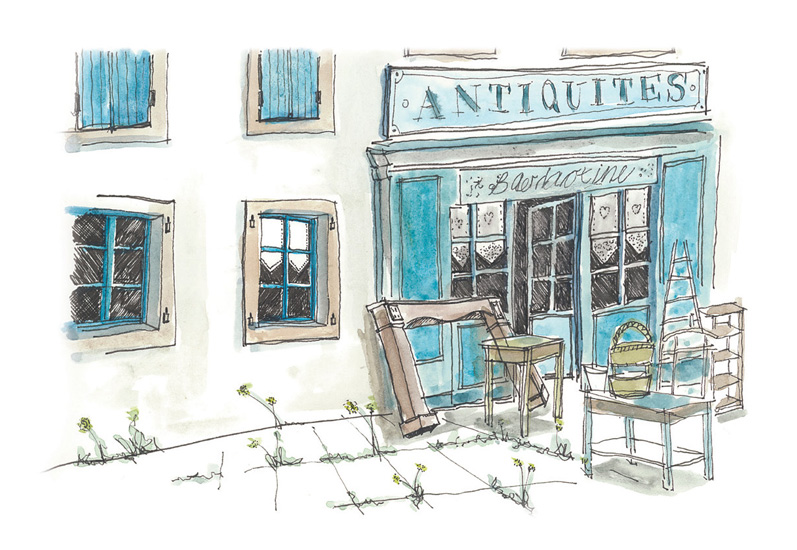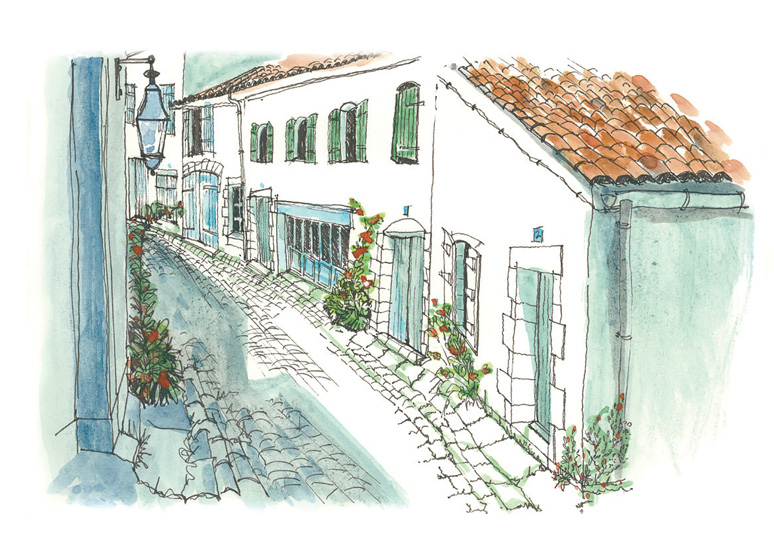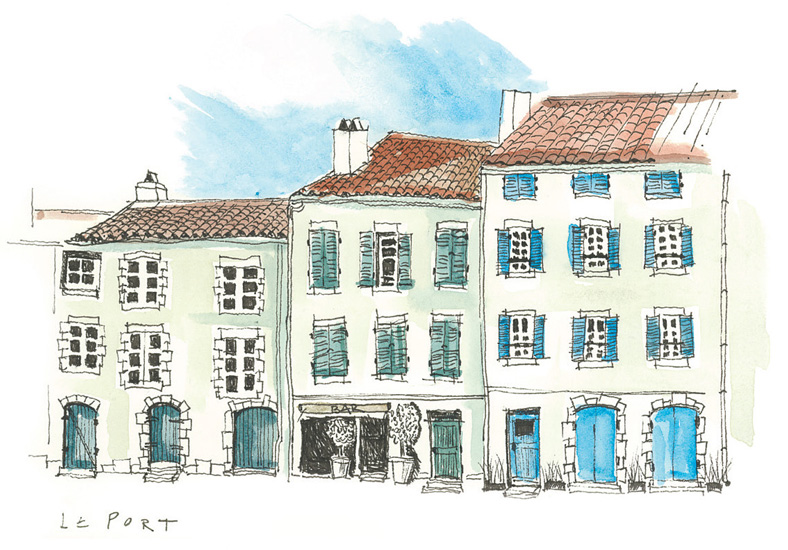 A6 greeting cards - with envelope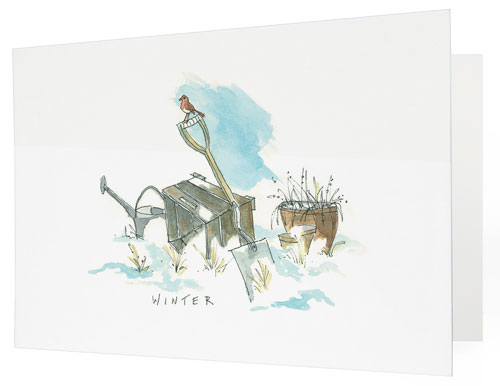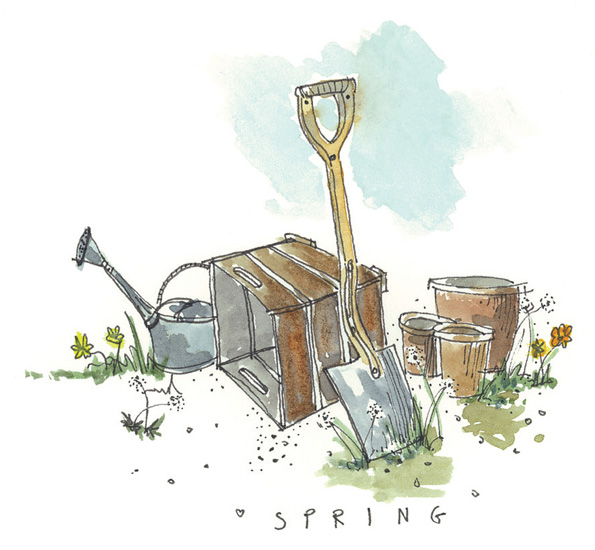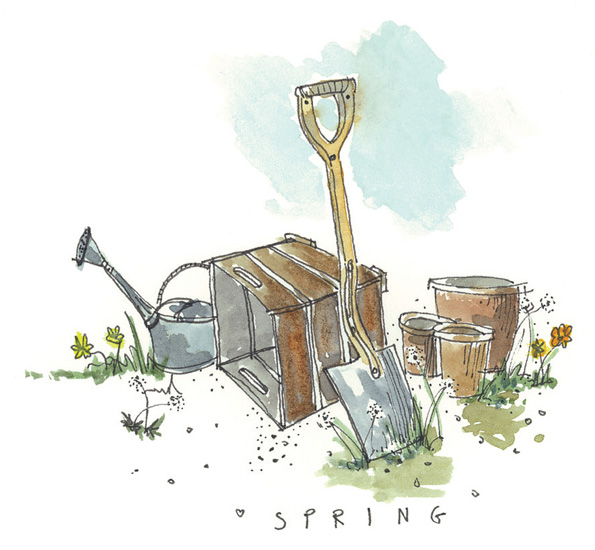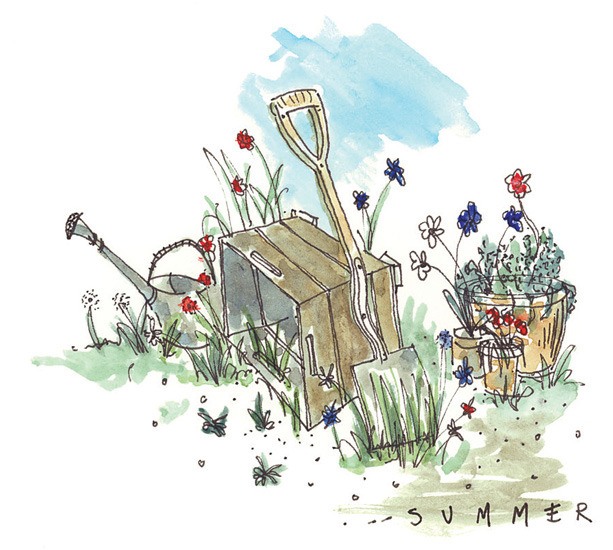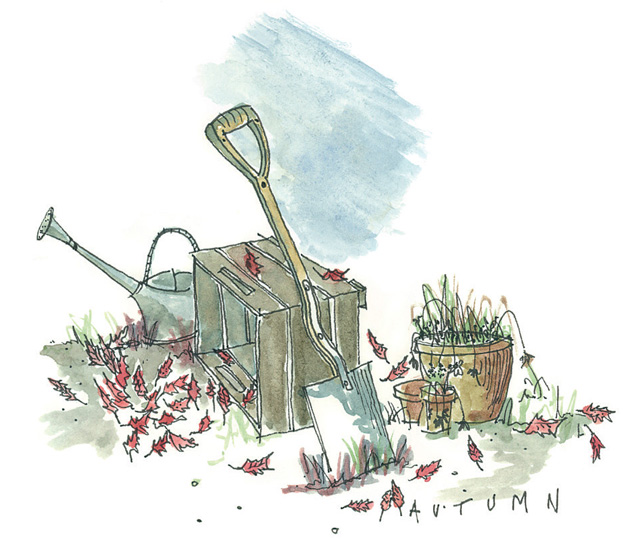 Notelets - pack of 10 with envelopes