Charity Resource
Charity Resource offers services to enable you to contact your supporters and raise money more effectively.
Charity Resource was created to provide a range of services from a central hub. Drawing together years of experience, successfully delivering products and services to the charity sector.
Charity Resource is a dedicated service set up by Spark and Zoom to provide a range of products and services to the charity sector.
Spark & Zoom has more than 20 years experience in providing innovative print & multi media solutions. In recent years Spark & Zoom have focused on the design and supply of the print items required for the Gift Aid system being operated by the Charity Retail sector.
Our clients range from single shop operations to the multi site nationals.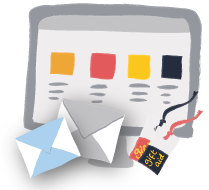 Offering cost effective and flexible solutions to your mailing needs.
Whether you have a few hundred or a few thousand letters to produce this system will remove many of the headaches associated with this regular but important operation.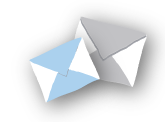 Specialising in Gift Aid print for retail operations.
Donor Declarations
Swing tickets
Loyalty Cards
Bag labels
Furniture labels
Pricing labels
Full design service
Web based training for staff and volunteers.
Subjects include:
Health & Safety
Manual Handling
Fire Safety
Food Safety
First Aid Awareness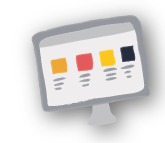 Affordable high quality stationery to add to your retail offering. A high churn product with high returns.
Join the stationery revival.